PROGRAMS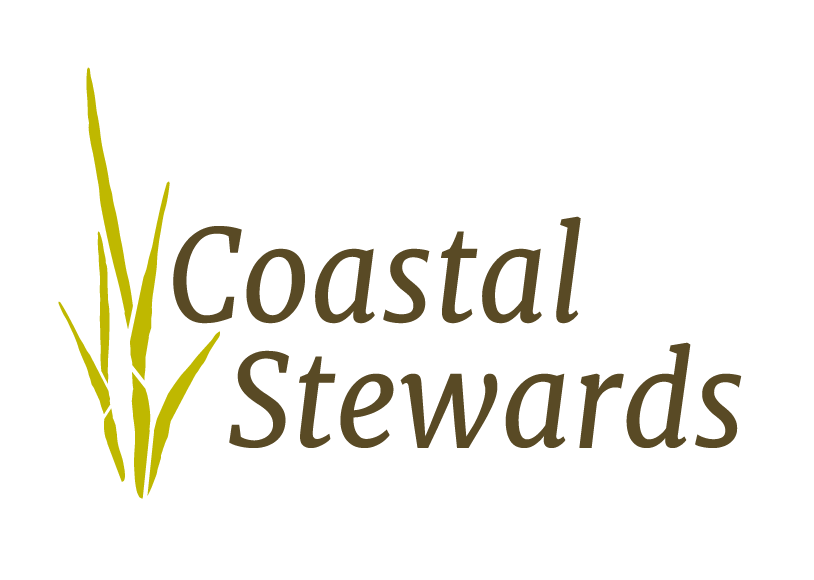 Coastal Stewards: Georgia Oysters
Oysters are Oysters are vital for the health of coastal ecosystems and communities. They provide habitat and shelter for marine organisms, including recreationally and commercially important fish and crustaceans. They filter pollutants from our waterways and help stabilize shorelines from erosion.
This Coastal Stewards program explores oyster biology, ecology, conservation and aquaculture in Georgia through a hybrid virtual and in-person learning approach that involves exploring online resources, tuning in for a live virtual presentation and attending an in-person tour of the Shellfish Research Lab.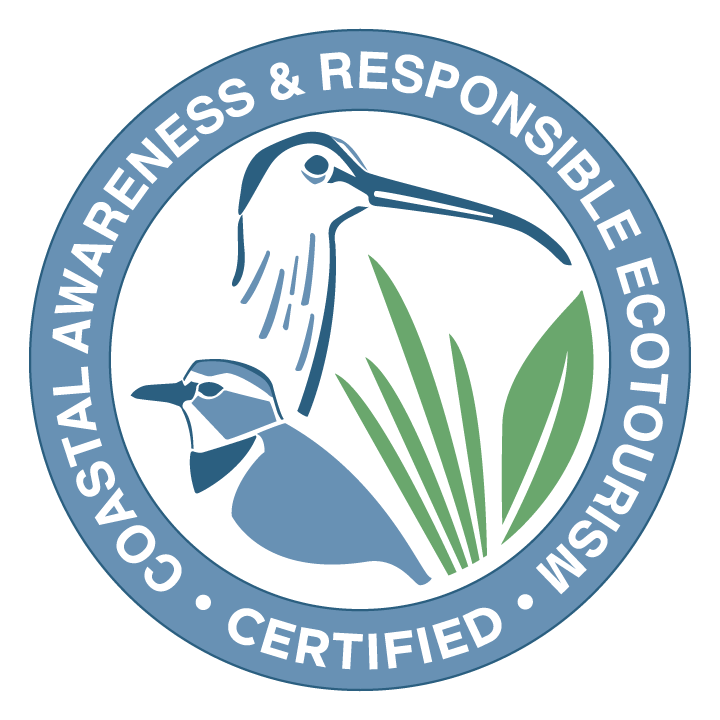 Coastal Awareness and Responsible Ecotourism (CARE) Certification Program
The Coastal Awareness and Responsible Ecotourism (CARE) Certification program is a four-week blended learning opportunity designed for individuals working in coastal, water-based tourism including but not limited to paddle outfitters and charter boat companies. The course is offered on an annual basis and includes online work-at-your-own-pace instruction, live virtual discussions and an in-person field day to practice shorebird identification and interaction with others working on the coast. Course runs annually from February – March, registration begins in early January. To be placed on the early inquiry list, please contact Katie Higgins (kt.higgins@uga.edu).
CARE Recertification
The Coastal Awareness and Responsible Ecotourism (CARE) Recertification program is completed every 2 years with quarterly (every 6-months) reports. This course is designed to help keep track of guide reporting as well as offer additional learning opportunities and resources. To encourage stewardship of our coast, we require 16 hours of combined Professional Development and Service/Volunteering hours within a 2-year re-certification period.
For more information click on "Courses" tab in upper right.